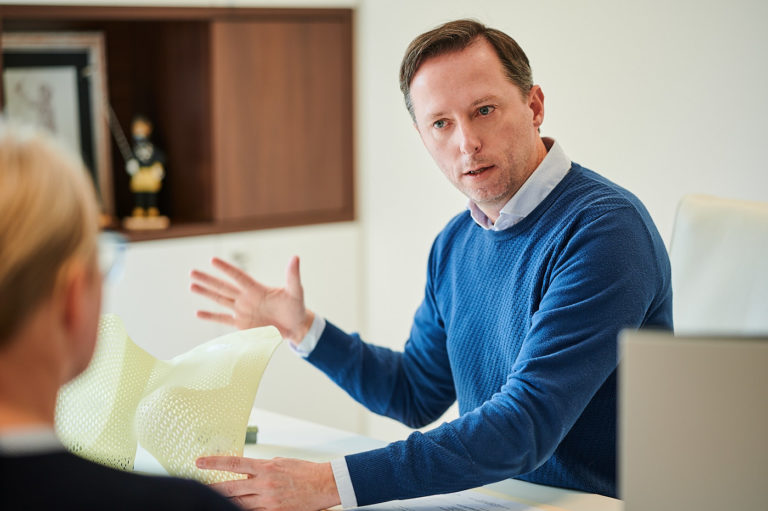 Entrepreneurial partnership

Detailed version
Context
Group of radiotherapists operating three sites in Germany realised that the local medical landscape was changing quickly. Several large groups – including radiology platforms – had started to acquire radiotherapy practices. These shareholding doctors saw this as a long term trend (and threat) and took the decision to open up the share capital of their company to a partner who would help them continue to play a leading role in the provision of oncology services in the region. As quoted during the first meeting with Stingray, they wanted to "remain in the driver's seat". They ran a formal process to select the most appropriate partner.
Issues to address
The doctors were looking for a partner who would:
Commit to radiotherapy on the long term.
Bring the appropriate resources and know-how to help build a regional cluster.
Bring relevant management experience to a team of managing directors exclusively composed of doctors.
Allow them to realise and secure part of the entrepreneurial heritage while keeping a significant minority stake in the company.
Guarantee total independence to doctors regarding for all their medical decisions.
The solution
Stingray was selected as the preferred partner on the basis of a solution that included the following benefits:
Opportunity to benefit from an early partial cash out while continuing to be financially interested in the development of the practices.
Commitment of Stingray to actively support and drive the external growth of the practices.
Jointly-coordinated recruitment of a Managing director to strengthen the admin and management functions and free up time for doctors.
Implementation of an incentive program to allow selected talents (doctors and other medical professionals) to become eligible for shareholding in the practices.
Clear governance rules with regards to internal decision making.
Pre-agreed exit mechanisms regarding future sale of retained shares.
Access to Stingray resources in areas such as procurement, artificial intelligence and cybersecurity.