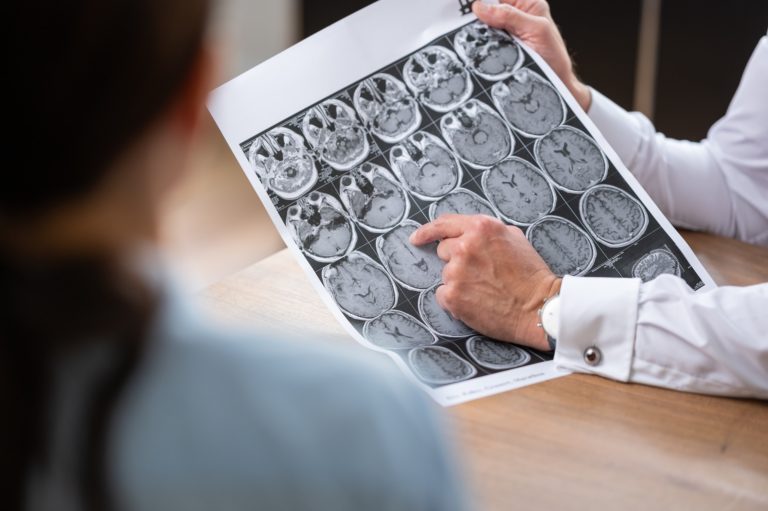 Navigating complex transactions

Detailed version
Context
Large hospital group in Germany was considering the sale of a single facility, no longer considered strategically important for them. The group was conscious of finding a responsible and trustworthy buyer, who would maintain the facility and thereby protect their reputation. Confidentiality was critical, given the range of stakeholders involved and importance of the hospital for the local community.
Issues to address
While the project was relatively small in size, we had to address a number of aspects such as:
Being recognised as a trustworthy partner by the current owner (a church-related hospital group) who wanted to ensure that the centre would be in good hands for the long term.
Organising the separation of numerous shared operations from the mother company.
Engaging with the local and regional political authorities to receive the necessary endorsement to be selected as a preferred partner.
Convincing a handful of minority shareholders (including retired doctors) to sell their shares alongside the main shareholder.
The solution
We were able to agree on a cooperation with the hospital group and other stakeholders through which Singray:
Acquired all shares of the centre.
Signed a long term contract for the real estate and guaranteed several investments.
Entered into a 5-year service agreement with the hospital group to transition all services mutually performed.
Invested in the renovation of part of the building to incorporate a GP within the premises.
Led the hiring of two new surgeons to reinforce the recruitment of patients for the centre.