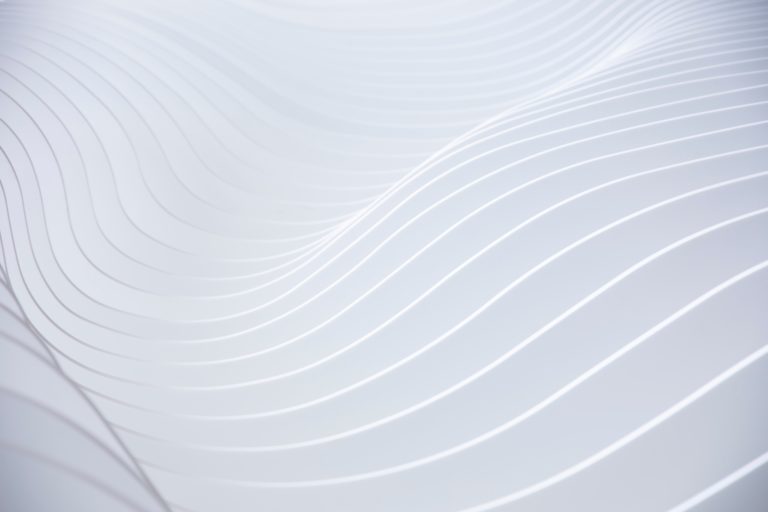 An innovative partnership in cancer care
Stingray is committed to the support and development of cancer care practices.
Our Vision
Stingray (formerly known as MedEuropa Group) was founded in 2017 to support the fight against cancer by ensuring the long-term success of treatment centres across Europe. Our ambition is to promote the best care for patients by supporting Medical Professionals across generations in developing state-of-the-art cancer care practices.
We do this by way of close collaboration, bringing a range of complementary resources to bear, including capital and strategic expertise. Our partnership model is underpinned by alignment of interests, quality of care, transparency and mutual respect and brings together Medical Professionals, Healthcare Managers and Entrepreneurs:
who have joined the Stingray partnership and continue to shape the future of their practices while ensuring medical excellence every day.
who are experienced in managing healthcare operations and in assisting Medical Professionals in the strategic and financial development of their centre.
who know how to build sustainable business through investments for the long-term.
Meet our team
Highly committed management team with more than 85 years of collective experience in healthcare.