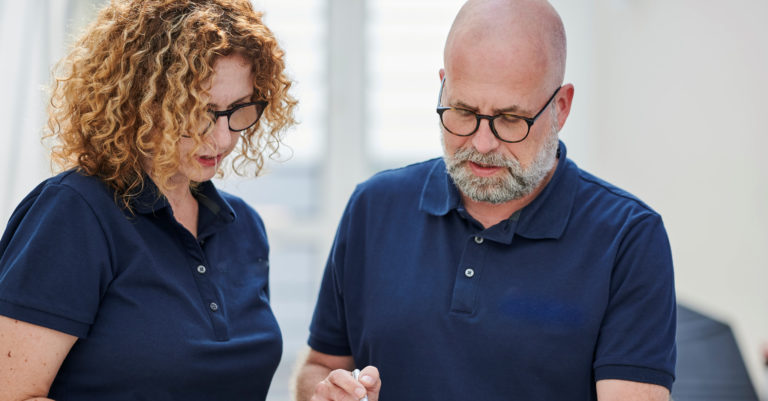 A unique partnership approach
Stingray's ambition is to build a state-of-the-art organisation that unites talented professionals dedicated to cancer care.
Our principles
We understand the importance of working together and pooling complementary skills and insights. Therefore, we team up with Medical Professionals in a unique partnership model built upon the following principles:
We team up with Medical Professionals, who retain a significant share in their practice, to jointly benefit from its development.
We strive to continuously improve our processes, services, and approaches to care by fostering innovation and technology.
We establish clear governance principles from the start of our relationship, with trust as a core value.
We believe in the benefits of combining knowledge and capital, medicine and entrepreneurship in a respectful collaboration.
We are a partner for
Practice Owners
who have an entrepreunarial mindset and the desire to contribute to the next phase of growth through co-investment.
Medical Professionals
who are sensitive to the career and shareholding prospects that a wider network has to offer.
Talented Professionals
who want to contribute to the development of cancer care practices within an international network.
Why they partnered with us
Our partnership approach has been endorsed by Medical Professionals who have chosen Stingray as their trusted partner to continue to shape the future of their practice and keep their independence while benefiting from the strategic support and expertise of an international network.